A solution for every challenge!
We want to offer our customers something meaningful and really contribute to unique solutions, with meaning and profit going hand-in-hand.
That is the reason for our 100% focus. We devote all of our energy to find optimal solutions. We dare to think and do differently. Our knowledge of products, applications and processes is also crucial, as is the willingness of our customers to join us in identifying the core of their problem. This will enable us to create truly new solutions and initiate change.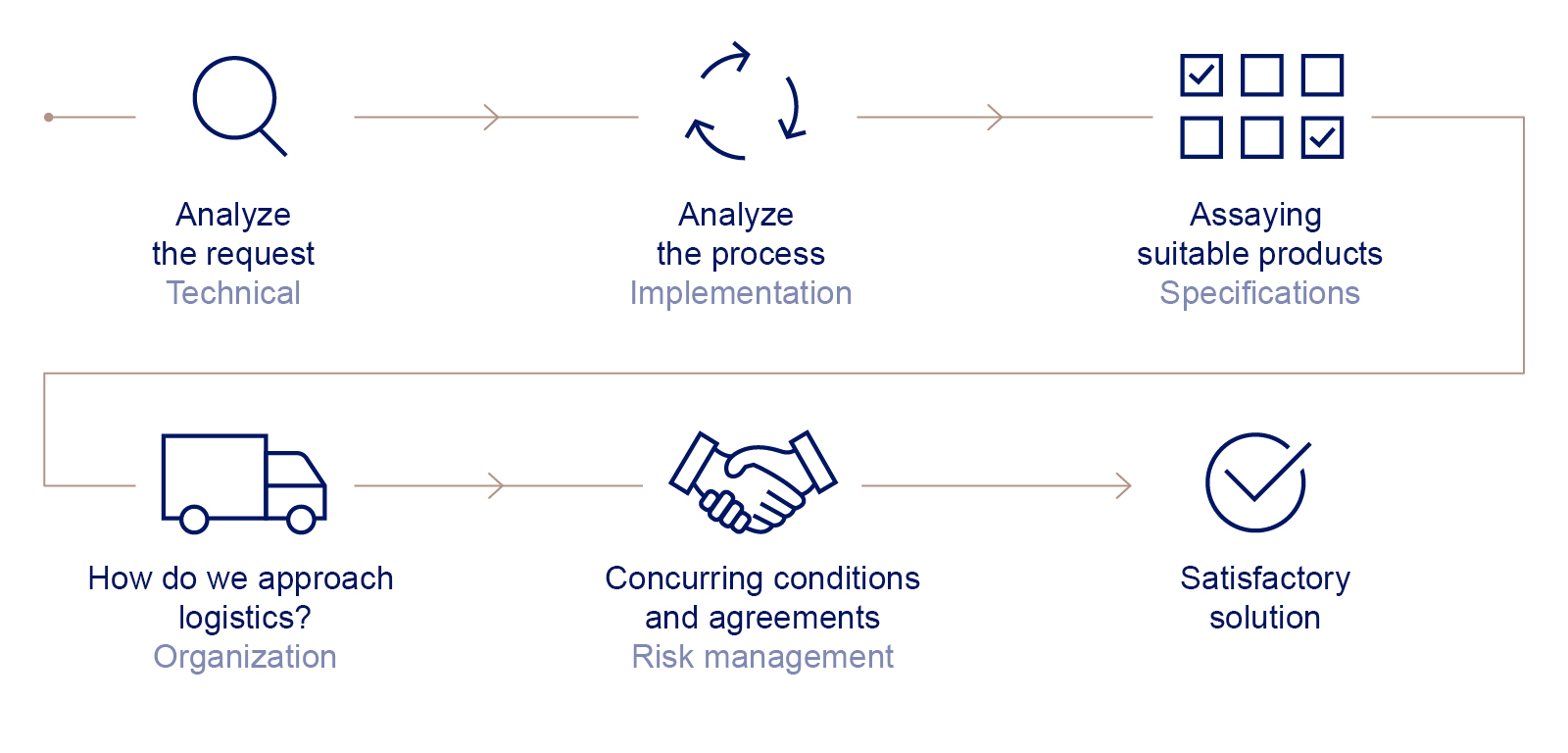 1) Unfortunately the percentage of failure costs in the building industry is still approximately 11% (source EIB and CBS).